Set in the enchanting arteries of New Mexico's cuisines, cultures and landscapes, La Vida Ademas is a film about the possibilities of second chances and the people who enlighten us along the way.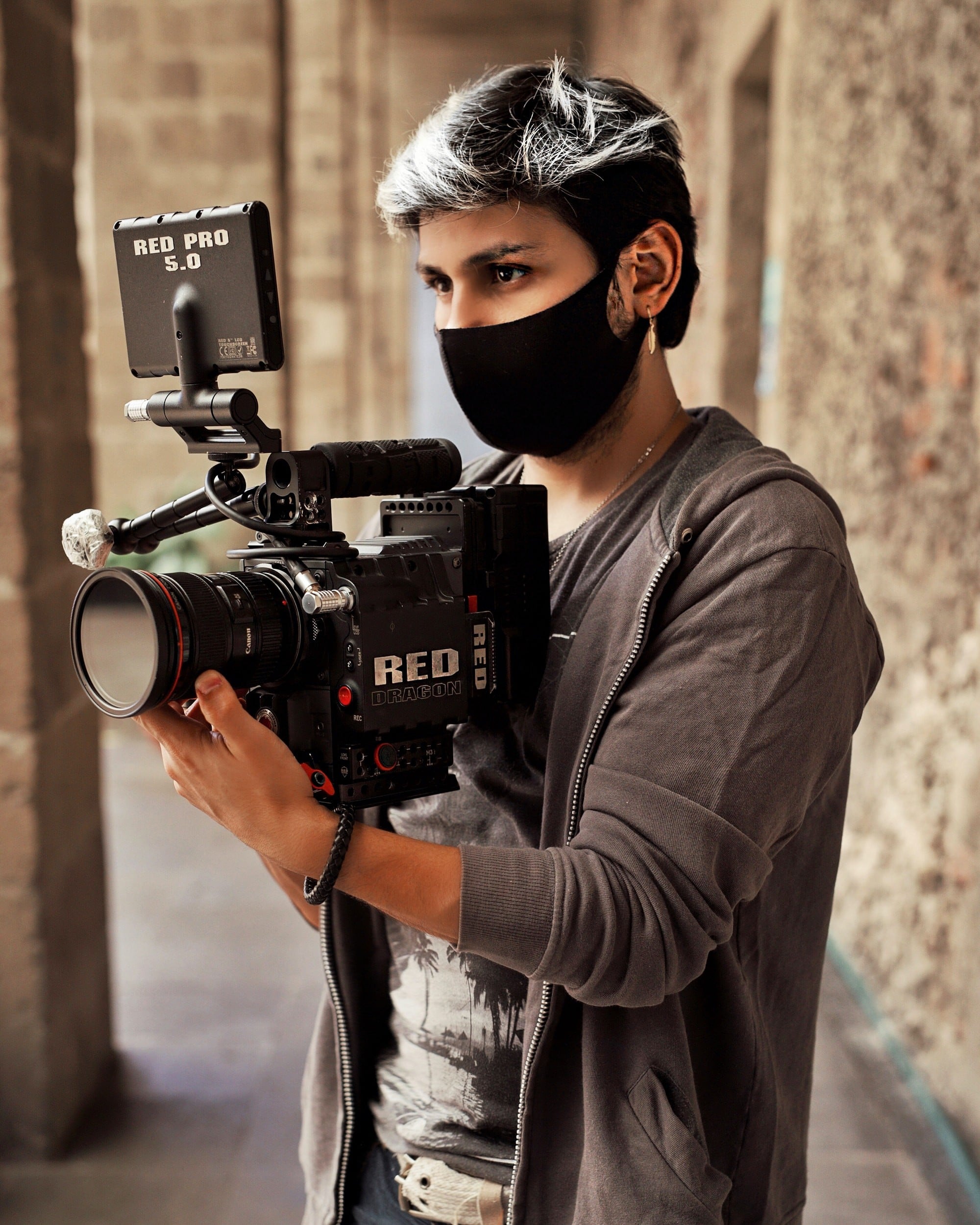 La Vida Ademas Currently in preproduction
Seeking cast and crew.
Click on the Contact tab for more information.